NFL 2010 Week 14: FOX Single Game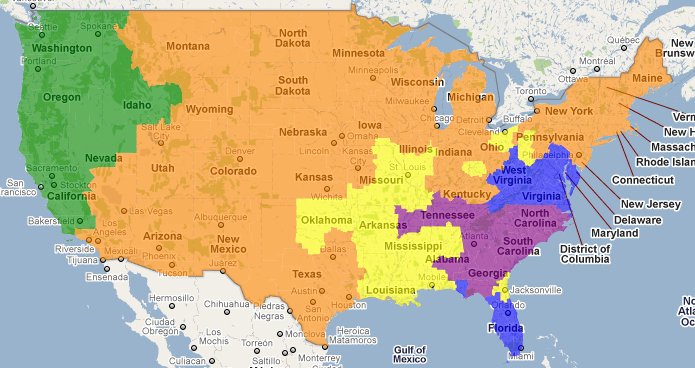 …
EARLY GAMES
NY Giants @ Minnesota

–

Joe Buck, Troy Aikman


NOTE: This game has been moved to Monday night in Detroit, and is currently scheduled to air on WNYW New York, KMSP Minneapolis, WXXA Albany, KQDS Duluth, KEYC Mankato MN and KXLT Rochester MN ONLY. It can be seen on Sunday Ticket elsewhere.
Tampa Bay @ Washington
– Kenny Albert, Daryl Johnston, Tony Siragusa
Green Bay @ Detroit

– Sam Rosen, Tim Ryan
Atlanta @ Carolina

- Ron Pitts, John Lynch
…
LATE GAMES
Seattle @ San Francisco

- Thom Brennaman, Brian Billick

[Anchorage, AK]
St. Louis @ New Orleans
- Dick Stockton, Charles Davis, Jim Mora Jr.
…
UPDATES
Phoenix, Yuma: NYG-MIN to GB-DET
Buffalo: STL-NO to NYG-MIN
Columbus OH: STL-NO to GB-DET
all Oklahoma, Joplin MO, Beaumont and Wichita Falls TX: NYG-MIN to STL-NO
Cedar Rapids IA: GB-DET to NYG-MIN
Champaign and Springfield IL: GB-DET to STL-NO
Twin Falls and Idaho Falls ID: NYG-MIN to SEA-SF
Wheeling WV: TB-WSH to NYG-MIN
Beckley WV: ATL-CAR to NYG-MIN